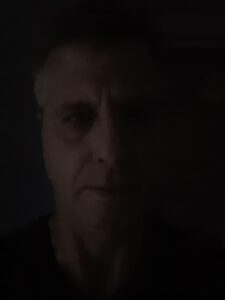 Marcel Matt, General Manager, is an IT and management consultant specializing in Process Optimization, Software Engineering, Project Management, Database Development and Big Data Projects.
Marcel's consulting experience focuses on IT solutions for the LifeSciences and environmental technology industry sectors, financial economy and trading companies. Supply Chain Management (SCM), Data Warehousing, Logistics are the main areas in which he has been the lead project manager on various IT-driven projects, ranging from small-scale technology applications to large infrastructure projects in a validated environment. Marcel has in-depth knowledge and familiarity with process measurement procedures (e.g. KPI) and process optimization.
Marcel starts his business career at the engineering department of Ciba-Geigy as an automation expert and software engineer. He was the responsible engineer of the development of a realtime operation system for automation systems.
Marcel is also Adjunct Professor teaching Software Engineering in the Computer Science department at the Cooperative State University in Loerrach. In addition he is a lecturer for Python Programming at the Institute for European Ethnology/Cultural Studies, Philipps University in Marburg, Germany.
Marcel holds a diploma degree (1986) in Electrical Engineering / Automation Technology from the Cooperative State University in Loerrach, Germany. He did a Postgraduate Studies Program at the Institute of Cybernetics Technology in Darmstadt, Germany. He studied also Biology and Philosophy at the University of Basel, Switzerland.
Marcel was heading the political party "Die Liberalen – The Liberals" in Loerrach's city council from 3/2011 to 7/2014 and is involved in local politics and shaping regional economic policies.
Marcel is married, has three children and is running marathons.
Learn more about Marcel's Software Engineering experience.